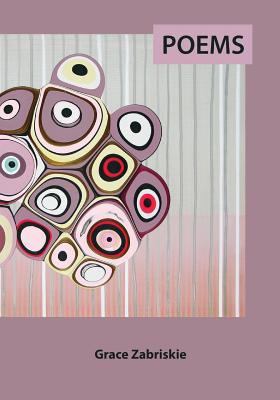 Poems (Paperback)
NYQ Books, 9781935520054, 160pp.
Publication Date: January 20, 2010
Description
Poetry. Grace Zabriskie's book of poems is an oeuvre that encompasses her thirty year writing career. F. D. Reeve writes of Ms. Zabriskie's poems: "An impassioned potpourri of images and speech rhythms, of places and figures, spiced by independent wit and indelible memories choreographing choruses of contradictions. 'The Castle Builds Itself, ' says one poem; in that spirit Grace Zabriskie has built herself from her father's New Orleans cafe to LA. This visual artist and poet of three decades so loves life that she makes all kinds of games of its parts and pieces, projecting her womb as a cupboard, a scene shop as the world, a house as a man's woman, and even herself as the East Pacific Rise. Her social satire is quick and clever; her dramatic irony is as bright as sunlight. She's too spritely a spirit and too accomplished an artist to leave anything human out." And Rosemary Daniell writes "Unfettered by poetic or any other convention, Zabriskie has created a collection that is witty, clever and provocative, and above all, original. That her poems--untainted by sentimentality--are also at times hard, dark and skeptical, will paradoxically lift and delight her readers.
Advertisement