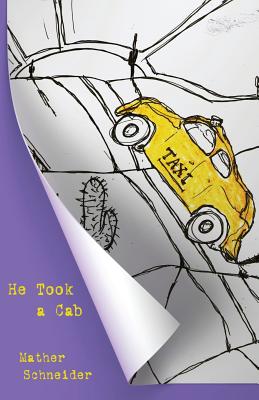 He Took a Cab (Paperback)
NYQ Books, 9781935520214, 116pp.
Publication Date: September 9, 2011
Description
Mather Schneider's second full-length collection of poems, HE TOOK A CAB, takes the reader on an unforgettable ride of a lifetime. With each poem, Schneider propels the reader into a mindset of having just hailed a cab in a David Lynch movie--one where seemingly simple stories resonate deeper and deeper within the reader every time the book is read.
Advertisement