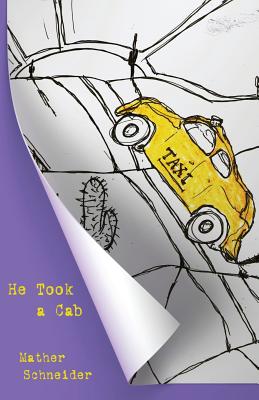 He Took a Cab (Paperback)
NYQ Books, 9781935520214, 116pp.
Publication Date: September 9, 2011
Description
Poetry. Mather Schneider's second full-length collection of poems, HE TOOK A CAB, takes the reader on an unforgettable ride of a lifetime. With each poem, Schneider propels the reader into a mindset of having just hailed a cab in a David Lynch movie one where seemingly simple stories resonate deeper and deeper within the reader every time the book is read. Schneider's voice is in control, honest, and in your face while reserving an underlying concern and caring for both humanity and language. Schneider is clearly in the driver's seat, but you are safe in his backseat. Reading HE TOOK A CAB, you have the feeling that you will get where you are going one way or another. Sit back and relax.
Advertisement