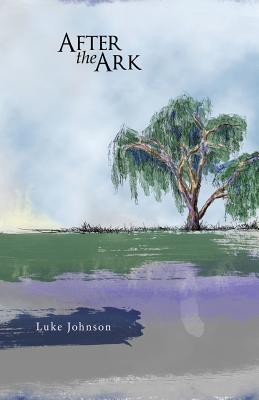 After the Ark (Paperback)
NYQ Books, 9781935520399, 84pp.
Publication Date: January 15, 2011
* Individual store prices may vary.
Description
AFTER THE ARK, Luke Johnson's remarkable first collection of poetry, chronicles the author's upbringing as the son of two ministers. A seasonal triptych, the poems root themselves in the landscapes they inhabit: from the boulder fields of the Blue Ridge Mountains to the endless dusk of Clam Gulch, Alaska, to a half-frozen lake in Upstate New York. These poems ask the reader to move inward, to look hard at loss and see it stark and sure. The narrative, often deceptively formal poems, show us the affects domestic tragedies can have on a family's faith in each other, how absence can color their collective memory. Ultimately, they are poems of hope, artifacts or rescues of some kind. Each one is a small proof that no matter the magnitude of the flood, through remembering there can always be salvage. These poems ask the reader to believe there is something left worth saving.