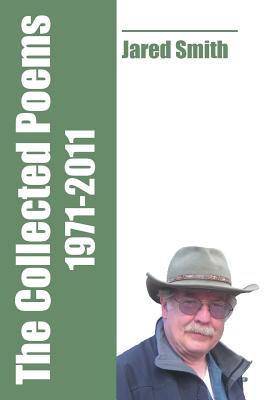 The Collected Poems of Jared Smith (Paperback)
1971-2011
NYQ Books, 9781935520511, 600pp.
Publication Date: April 10, 2012
Description
Poetry. THE COLLECTED POEMS OF JARED SMITH: 1971-2011 brings together almost 300 poems from 9 books along with over 60 poems that were previously uncollected. After earning degrees in poetry and literature from NYU, Jared spent 30 years in technology research and education, including appointments as a Special Appointee and Advisor to Argonne National Laboratory, and technical and policy advisor to several White House Commissions during the Clinton Administration.

"There is a kind of certainty that seems to characterize Jared Smith's best work, an understanding about place and the flow of spirit that makes you think of Thoreau along with a commitment as fierce as that of Pablo Neruda." Joseph Bruchac

"I like your I-witness of the song in our blood...it's a pleasure " Lawrence Ferlinghetti.
Advertisement