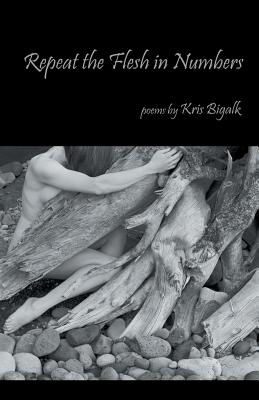 Repeat the Flesh in Numbers (Paperback)
NYQ Books, 9781935520542, 108pp.
Publication Date: February 29, 2012
Description
Daring, contemplative, witty, and moving, the poems in Kris Bigalk's debut collection REPEAT THE FLESH IN NUMBERS unflinchingly examine human frailty from multiple perspectives, and ultimately arrive at a place of generosity, regeneration, and grace. The musical precision and vivid images invite us in to poetry that surprises, inspires, and haunts, reminding us that what we do to ourselves, and to each other-and what we do for ourselves, and for each other, is ultimately what defines us.
Advertisement