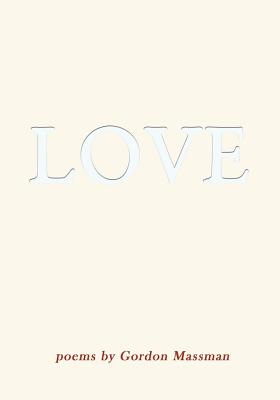 Love (Paperback)
NYQ Books, 9781935520962, 180pp.
Publication Date: March 21, 2014
Description
Answering his psychotherapist's challenge to write a book of love poems, and finally after 64 years considering himself capable, Gordon Massman offers this volume appropriately titled LOVE which he considers to be a kind of single verbal symphonic composition with long outwardly-spiraling incantations surrounding brief intermezzo-like performances. The love here is primarily romantic and rises from ashes through comfort to ecstasy and descending and ascending again and again in the expression of all that he has internalized and investigated. Massman, as in his previous NYQ book, 0.174: THE COMPLETE NUMBERS CYCLE, rejects the trends and norms of establishment corporate poetry, intoning, sometimes infernally to conformists, his own unique inimitable productions. For the reader willing to undertake his excesses awaits occasionally a lovely fulfillment.
Advertisement