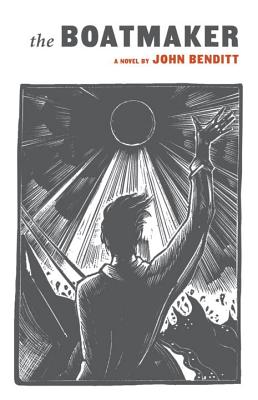 The Boatmaker (Paperback)
Tin House Books, 9781935639985, 400pp.
Publication Date: March 3, 2015
* Individual store prices may vary.
Description
A fierce and complicated man wakes from a fever dream compelled to build a boat and sail away from the isolated island where he was born. Encountering the wider world for the first time, the reluctant hero falls into a destructive love affair, is swept up into a fanatical religious movement, and finds himself a witness to racial hatred unlike anything he's ever known. The boatmaker is tempted, beaten, and betrayed: his journey marked by chilling episodes of violence and horror while he struggles to summon the strength to make his own way. The Boatmaker is a fable for our times, a passionate love story, and an odyssey of self-discovery.
About the Author
As an undergraduate at Swarthmore College, John Benditt studied with Adrienne Rich and was awarded the John Russell Hayes Poetry Prize by Robert Creeley. Over time the emphasis of his writing shifted from poetry to prose-poetry and then to fiction. His journalistic career began at the "Seattle Post-Intelligencer" and "Philadelphia Evening Bulletin." As an editor at "Scientific American," he was responsible for conceiving and editing the magazine's 1988 single-topic issue on AIDS. He lives in New York City.