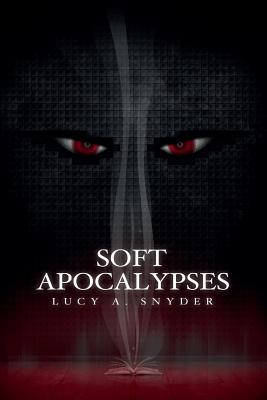 Soft Apocalypses (Paperback)
Raw Dog Screaming Press, 9781935738626, 158pp.
Publication Date: July 25, 2014
* Individual store prices may vary.
Description
Lucy A. Snyder proves once again that she is fearless in mapping every corner of the literary landscape. Not content to be confined to any single region, she guides readers through dark realms of fantasy into the churning industry of steampunk, from the dizzying heights of science fiction down to the most desolate depths of horror. The strength of the tales that make up this quiet cataclysm-for example "Magdala Amygdala," winner of the 2013 Stoker Award for Superior Achievement in Short Fiction-do not compete. Instead they overlap to create a vista of ethical armageddons at once thorny and hopeful. Snyder's irresistible prose and stunning eye for detail bind together a collection that defies expectation but delivers deep satisfaction.