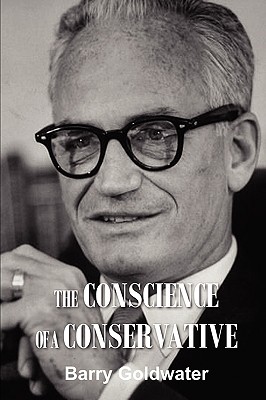 The Conscience of a Conservative (Paperback)
Bottom of the Hill Publishing, 9781935785026, 84pp.
Publication Date: June 7, 2010
Description
For a huge number of Republicans, Goldwater's book, The Conscience of a Conservative was must reading. I believe it is just as vital today as it was then, and Senator Goldwater addresses many topics that could be torn from today's headlines. In this book, Goldwater offered a clear warning about impending dangers to the survival of our American freedoms with recommendations of appropriate action to avoid those dangers. Had Goldwater been elected, we might find today's political landscape very different. This book explores the perils of power, States rights, Civil rights, taxes and spending, and perhaps the most important, the welfare state. In the America of today, with a man in the White House like President Obama, The Conscience of a Conservative becomes, once again, must reading.
Advertisement