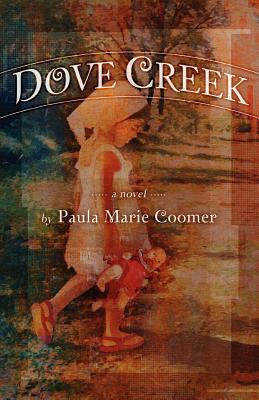 Dove Creek (Paperback)
Libertary Co., 9781935961017, 234pp.
Publication Date: November 5, 2010
Other Editions of This Title:
Paperback (6/1/2016)
* Individual store prices may vary.
Description
"Dove Creek is a beautifully wrought novel which tells a tender story of a woman who loved and learned the lessons of the heart from the men and women she nursed on the Nez Perce and Coeur d'Alene reservations of northern Idaho." -Mary Clearman Blew, author of All But the Waltz and Balsamroot."We don't have enough female quest stories, but this is one of them--lyrical in its language, vivid in its detail, important in its observations of the chaos and confusion that come when a young woman lets go of her identity and strikes out on her own perilous journey of self-discovery." -Kim Barnes, Author of A Country Called Home."Paula Marie Coomer writes like a house afire, and her richly variegated novel deserves a prominent place in the literature of the modern American west." -Ed McClanahan, author of Famous People I have Known, and O the Clear Moment.
or
Not Currently Available for Direct Purchase