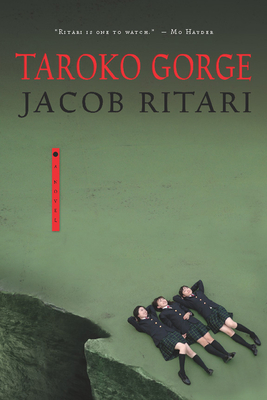 Taroko Gorge
Paperback

* Individual store prices may vary.
Winter 2011 Reading Group List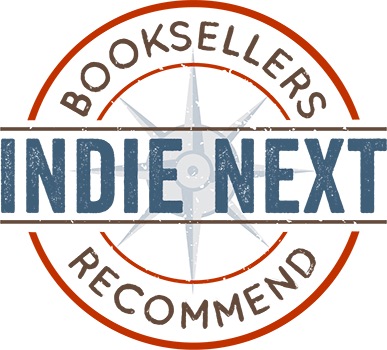 "How do we deal with death and loss? This is the question that Jacob Ritari explores in Taroko Gorge. Through the eyes of a veteran American reporter, an elderly Taiwanese detective, and two Japanese teens, we experience the disappearance of, and subsequent search for, three students in Taroko National Park. The mystery part of the story - What happened to these girls? - is handled competently, but the real accomplishment of the novel is the four characters' distinct and realistic responses to loss, from the optimistic adolescents to the detective who has dealt with dozens of missing persons. This is a book that sticks with you."
— Josh Christie, Sherman's Books & Stationery, Freeport, ME
View the List
Description
A disillusioned and raggedy American reporter
and his drunken photojournalist partner are the last
to see three Japanese schoolgirls who disappear
into Taroko Gorge, Taiwan's largest national park.
The journalists--who are themselves suspects--
investigate the disappearance along with the girls'
homeroom teacher, their bickering classmates,
and a seasoned and wary Taiwanese detective.
The conflicts between them--complicated by
the outrageousness of the photographer and the
raging hormones of the young--raise questions of
personal responsibility, truthfulness, and guarded
self-interest.
The world and its dangers--both natural and
interpersonal--are real, changing, and violently
pressing. And the emotions that churn in dark
rooms overnight as the players gather in the park
visitors' center are as intense as in any closet
drama. There's enough action and furor here to
keep readers turning the pages, and the cultural
revelations of the story suggest that the human
need for mystery outweighs the desire for answers.
Unbridled Books, 9781936071654, 239pp.
Publication Date: July 6, 2009
or
Not Currently Available for Direct Purchase