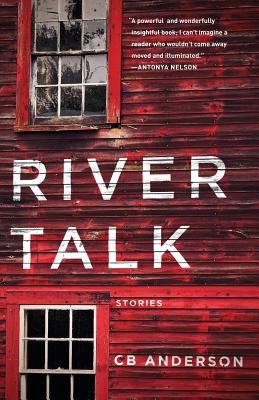 River Talk (Paperback)
C&r Press, 9781936196463, 236pp.
Publication Date: March 11, 2014
* Individual store prices may vary.
Description
Fiction. Women's Studies. Described in a Kirkus starred review as "a triumphant, probing debut with literary and mass market appeal," RIVER TALK introduces an unforgettable array of characters. A woman reconsiders her decision to enter a polygamous marriage; an Iraq War veteran struggles to reclaim compromised relationships; a taxidermist plies his trade to woo the woman he loves; a Somali refugee takes a job at the local mill to support her family. In surefooted and emotionally deft prose, Anderson explores loss and desire, regret and hope. Everywhere we are reminded of all that a single life contains.