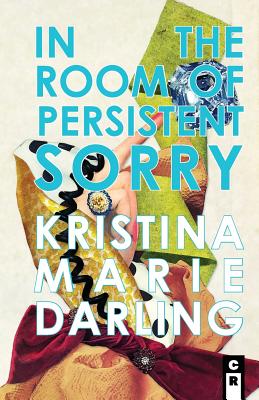 In the Room of Persistent Sorry
Paperback

* Individual store prices may vary.
Description
Literary Nonfiction. Essays. The essays in this collection use a wide range of contemporary experimental texts as a point of entry to a single question: Is there a uniquely female variety of sorrow? This book does not provide a clean answer, but rather, an ongoing effort to refine the question. These essays ask what it means to be other, what it means to be othered by and through language, what it means to be captive to grammar and its implicit logic, and what being captive in this way does to an inner life and a psyche, what is knowable (and what cannot be articulated) in an inner life and that is restricted by the artificial order of the sentence, and whether it is possible to think or feel what exists at the very periphery of grammar. After all, there is always sadness in knowing what lies just beyond our reach.
C&r Press, 9781936196913, 156pp.
Publication Date: March 15, 2019