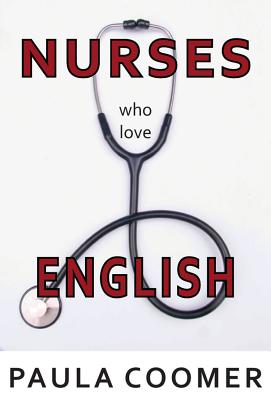 Nurses Who Love English (Paperback)
Stephen F. Austin University Press, 9781936205738, 90pp.
Publication Date: February 27, 2013
About the Author
Paula Coomer's fiction, poetry, and non-fiction have appeared in many journals, anthologies, and publications, including "Gargoyle," " Knock," and the acclaimed "Northwest Edge" series from Portland's Chiasmus Press. Ms. Coomer has been a nominee twice for the Pushcart Prize, as well as writer-in-residence for Fishtrap, Oregon's advocacy program for writing and literature in the American West. Her books include the novel "Dove Creek" (2010), " Summer of Government Cheese" (2007, 2nd ed. 2011), "Devil at the Crossroads "(2006), and "Road," a single-poem chapbook (2006). "Dove Creek" was a featured title at the 2011 Pacific Northwest Booksellers Association Fall Tradeshow. An instructor in the English Department at Washington State University, Ms. Coomer is also a long-time Visiting Scholar for the Idaho Commission on Libraries.
Advertisement