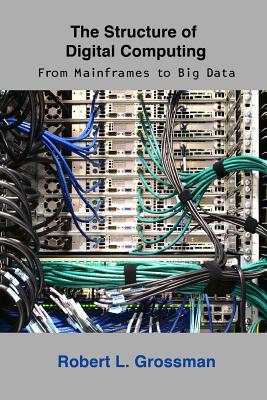 The Structure of Digital Computing: From Mainframes to Big Data (Paperback)
From Mainframes to Big Data
Open Data Press, 9781936298006, 282pp.
Publication Date: June 1, 2012
About the Author
Robert L. Grossman is a faculty member at the University of Chicago and a Partner of Open Data Group. At the University of Chicago, he is the Director of Informatics at the Institute for Genomics and Systems Biology, a Senior Fellow at the Computation Institute, and a Professor in the Division of Biological Sciences. He founded Open Data Group in 2002, and since then it has been one of the leaders in building predictive models over big data.
Advertisement