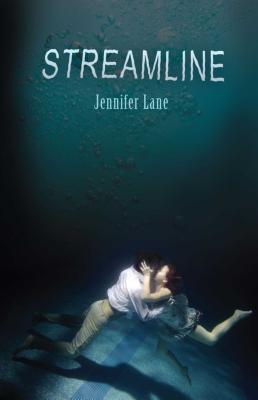 Streamline (Paperback)
Omnific Publishing, 9781936305025, 460pp.
Publication Date: March 27, 2012
About the Author
People fascinate the psychologist/author (psycho author) known as Jennifer Lane. Her therapy clients talk to her all day long about their dreams and secrets, and her characters tell her their stories at night. Jen delights in peeling away the layers to scrutinize their psyches and emotions. But please rest assured, dear reader, she isn't psychoanalyzing you right now. She's already got too many voices in her head!
Advertisement