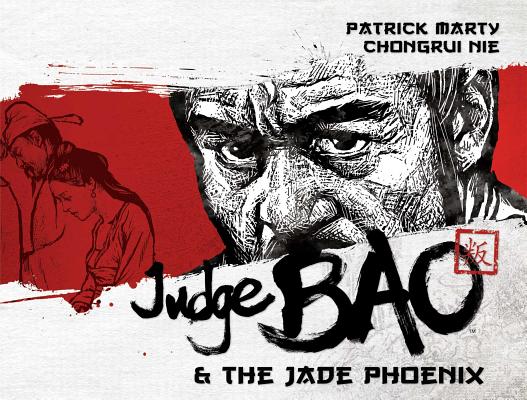 Judge Bao & the Jade Phoenix (Hardcover)
Archaia Entertainment, 9781936393435, 156pp.
Publication Date: March 21, 2012
* Individual store prices may vary.
or
Not Currently Available for Direct Purchase
Description
First published in France, Judge Bao is China's answer to Sherlock Holmes To combat the scourge that goes along with great prosperity, Chinese Emperor Ren Zong gives broad magistrate powers to Judge Bao. But, his aversion to corruption and dedication to justice make him a popular hero, with many enemies. Accompanied by his bodyguard Zhan Zhao, his page Bao Xing, and his assistant and coroner Gongsun, he travels the length and breadth of the Middle Kingdom, crusading against corruption and all forms of injustice. In the first volume, Judge Bao and the Jade Phoenix, Bao finds himself in a small village where a mother mourns her son, languishing in prison, caught in a complicated love triangle and accused of a murder he says he did not commit. Will Judge Bao find the real murderer?
About the Author
Patrick Marty was born in 1963 in Bergerac, France. He studied at the University of Bordeaux where he divided his time between technical studies in the Fine Arts and teaching writing at the Faculty of Arts and Art History. But his love of cinema, his growing interest in audiovisual media and his meetings with young filmmakers from the region prompted him to leave graphic design for film. He has worked as a writer, director, and producer of short films; as an assistant director; and then as a director for French television. His exposure to China and its culture as well as his love of graphic novels gave rise in 2009 to Judge Bao. He is also involved in other publishing projects, such as La Balade de Yaga as artistic director, andL'Ombre de Shanghai as a co-writer.
Advertisement