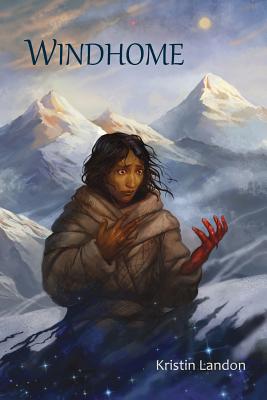 Windhome (Paperback)
Candlemark & Gleam, 9781936460793, 346pp.
Publication Date: December 11, 2017
* Individual store prices may vary.
Description
Earth has sent out exploratory expeditions in a desperate attempt to discover the nature of the alien force that wiped out at least one extrasolar civilization and now threatens Earth itself. One of the exploratory starships is stealth-attacked by the hostile aliens. The survivors, marooned among the pre-technological inhabitants of the icy world of Windhome, struggle to survive, to understand this harsh world and its few, grim people--and, somehow, to fulfill their mission. Thrown into an unwilling alliance with a Windhome outsider faction, exiled into wilderness, two of the human crew must live by this world's bitter laws, accept the ways of its people--and eventually make a terrifying choice.