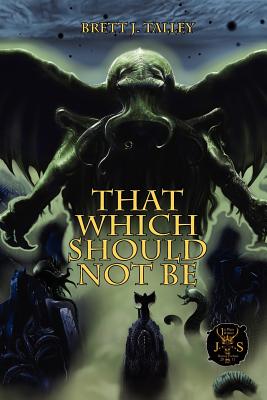 That Which Should Not Be (Paperback)
JournalStone, 9781936564149, 260pp.
Publication Date: October 7, 2011
Description
Miskatonic University has a long-whispered reputation of being strongly connected to all things occult and supernatural. So, when Carter Weston's professor asks him to find a book that is believed to control the inhuman forces that rule the Earth, Weston doesn't hesitate. Bringing the book back to Miskatonic, though, proves to be a grave mistake. Quickly, Weston realizes he has played a role in potentially opening the gate between the netherworld and the world of Man.
Advertisement