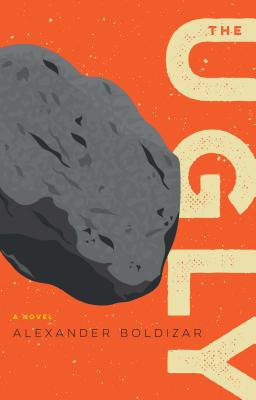 The Ugly (Paperback)
Brooklyn Arts Press LLC, 9781936767472, 372pp.
Publication Date: September 7, 2016
* Individual store prices may vary.
Description
Muzhduk the Ugli the Fourth is a 300-pound boulder-throwing mountain man from Siberia whose tribal homeland is stolen by an American lawyer out to build a butterfly conservatory for wealthy tourists. In order to restore his people's land and honor, Muzhduk must travel to Harvard Law School to learn how to throw words instead of boulders. His anarchic adventures span continents, from Siberia to Cambridge to Africa, as he fights fellow students, Tuareg rebels, professors of law, dark magic, bureaucrats, heatstroke, postmodernists, and eventually time and space. A wild existential comedic romp, The Ugly tells the tale of a flawed and unlikely hero struggling against the machine that shapes the people who govern our world.