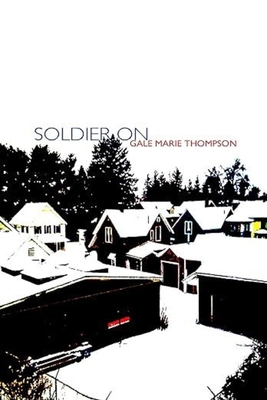 Soldier on (Paperback)
Tupelo Press, 9781936797554, 86pp.
Publication Date: January 2, 2015
Description
Dara Wier says, ""Be ready to let your guard down, to find yourself thinking things you haven't thought before. . . . This new book comes fresh from a poet who's never written a useless poem. In it you'll find new reasons for just about everything there is that makes us human-maybe a new religion, and maybe even new astonishments. . . . Thompson's generosity shows . . . in every choice she makes.
Advertisement