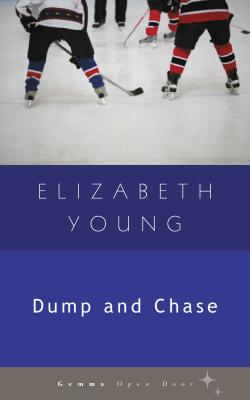 Dump and Chase (Open Door (Gemma)) (Paperback)
Gemma Open Door, 9781936846214, 95pp.
Publication Date: May 25, 2012
* Individual store prices may vary.
Description
Poor Ken. One snide comment about hockey and Kendra, his girlfriend--or "girlfriend coach"--asks him not to call her anymore. How can he win her back? By using his rent money to buy a fortune in hockey equipment and skating with the aging Wildcats. But it's never that simple, because everybody―Ivan the terrible landlord, Mittens the stray cat, Franka the sexy scorekeeper, and the entire hockey league―is out to get him ... each in an unexpected way.
About the Author
Elizabeth Young teaches writing at Lesley University and Emmanuel College. She is currently working on her second novel. She lives near Boston with her husband, Michael Burtman and cat, Tim Thomas.