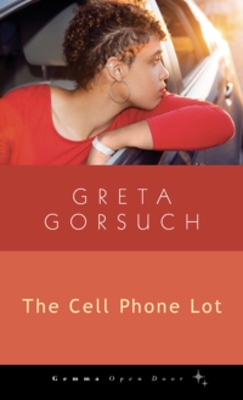 The Cell Phone Lot (Gemma Open Door) (Paperback)
Gemma Open Door, 9781936846696, 84pp.
Publication Date: September 15, 2018
* Individual store prices may vary.
Description
Jessica Vasquez had worked hard to get where she was. Though some in her family had despaired of her future, she put herself through cosmetology school and landed her dream job: overseeing the beauty department for a chain of drugstores. But her fortune abruptly changes. A manager's daughter, on a mission of her own, puts stolen makeup and perfume in Jessica's bag. The girl lies to her dad about what happened, and Jessica is fired. It seems that Jessica's life is over.
But is it really?
Needing to pay the bills, Jessica begins driving for a ridesharing company. It's scary at first, and she doesn't make a lot of money. But soon she gets the hang of it. Follow Jessica as her father and her new friends at the airport cell phone lot help her to find a new life--and, just maybe, get some of her old life back.