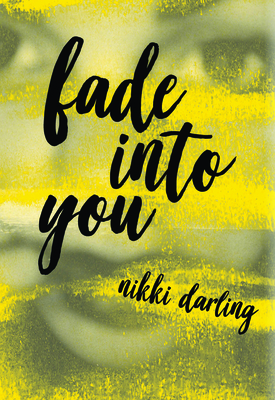 Fade Into You (Paperback)
Feminist Press, 9781936932412, 224pp.
Publication Date: November 13, 2018
* Individual store prices may vary.
Description
"A glorious illumination of the dark corners of teen trouble, Fade Into You tangles Chicano cultural inheritance, nascent punk self-discovery, and kid truth in a stoned haze." --Jessica Hopper, author of Night Moves
In the glorious wasteland of 1990s Los Angeles, Nikki Darling alternates between cutting class and getting high, falling into drugs, crushes, and counterculture to figure out how she fits into the world. Running increasingly wild with other angst-ridden outcasts, she pushes herself to the edge only to find herself trapped in the cyclical violence of growing up female.
Written in dreamy, subterranean prose, this debut novel captures the reckless defiance and fragility of girlhood.
About the Author
Nikki Darling is a writer, artist, and performer based in Los Angeles. She received her MFA from CalArts and is a PhD candidate in USC's literature and creative program. Darling's music criticism and essays appear regularly or have appeared in the Los Angeles Times, LA Weekly, Art Book Review, Tomorrow Magazine, and Public Books. She is also a columnist at KCET Artbound. Her essay "Appropriate For Destruction" was included in Best Music Writing 2010.