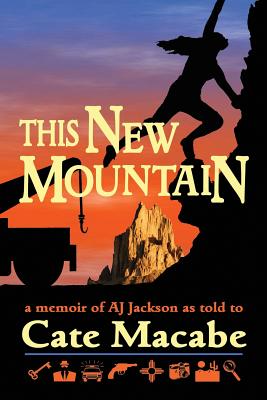 This New Mountain (Paperback)
Casa de Snapdragon Publishing Company, 9781937240080, 184pp.
Publication Date: June 6, 2012
Description
Like most private investigators AJ Jackson has more than one foot in the fire to make ends meet - driving a tow truck and serving legal documents for local law firms. But not every PI is a mother of four, a grandmother of ten, an ex-gun dealer and former mental patient, or a descendant of a great Choctaw chief. This is a memoir of Vinnie Ann "AJ" Jackson, a country girl with a go-to-hell attitude who must face her fears in order to keep her sanity and make a future for herself.
Advertisement