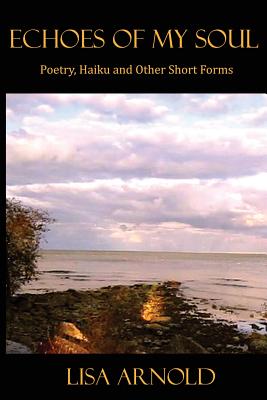 Echoes of My Soul (Paperback)
Casa de Snapdragon Publishing Company, 9781937240172, 168pp.
Publication Date: March 15, 2013
* Individual store prices may vary.
Description
"Echoes of My Soul" is a powerful debut collection of poems from emerging poet Lisa Arnold. Lisa's boldly written and vividly expressed poems explore faith, spirituality, fear, death, hope and redemption. The poems included in this captivating book are heart-wrenching and spiritually uplifting as well as fearlessly bold and intense. Lisa touches on various dark themes as well such as isolation, insanity, rage, loss of faith, longing, homelessness and death. "Echoes of My Soul" is a striking debut from a gifted and prolific poet that takes readers on a journey and allows readers to peek inside one woman's heart and soul.