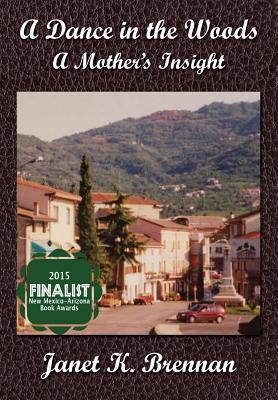 A Dance in the Woods (Paperback)
A Mother's Insight
Casa de Snapdragon Publishing Company, 9781937240486, 352pp.
Publication Date: January 18, 2015
* Individual store prices may vary.
Description
Brennan has created the most remarkable work of art, the wonder-work of a genius. It is a complete revelation of an intensely individual apprehension of death. A Dance in the Woods, in essence, is the author Brennan herself, as she tries to find a way to recover from the trauma of her daughter death, and her burning passion searches some sign of her resurrection so that she might find peace of mind. -- Dr. Santosh Kumar.