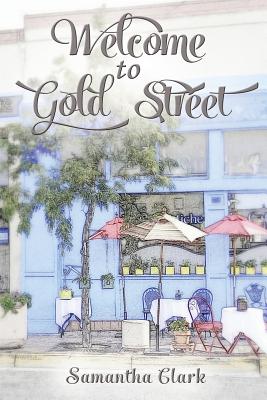 Welcome to Gold Street (Paperback)
Casa de Snapdragon Publishing Company, 9781937240547, 210pp.
Publication Date: June 25, 2015
* Individual store prices may vary.
Description
For Nancy, Gold Street in Albuquerque is a dream come true: a downtown main street where she can open her own store. Her comfortable, yet predictable, life back in a small Midwestern university town was never like this. But did she pick somewhere too different to open a new business? Nancy quickly depletes her inheritance while setting up her quilt shop, she and her new best friend are torn apart over a man, the other store owners are beyond quirky, and there's disturbing talk about magic on Gold Street. Plus, the locals have the worst habit of polluting their food with spicy green chile. Did Nancy make a mistake? When the husband of one of her sewing students unexpectedly dies in an accident, can Nancy learn to trust the magic enough to bring everyone together to piece together a special quilt?