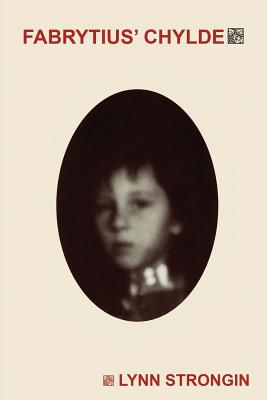 Fabrytius' Chylde (Paperback)
Casa de Snapdragon Publishing Company, 9781937240561, 142pp.
Publication Date: April 15, 2015
Description
The dark and the bright light of seventeenth century Holland permeates this love story. This is the light in which Fabrytius, Rembrandt's most illustrious pupil, painted. Is the light his chylde? Or is it the passion between two women in a Boston marriage? We are mystically called forth to decide. It is the story of Angel and Velvet, both theatre buffs and book lovers. How they struggle to overcome a nearly tragic decision in a southern town is revealed. The core of the book is a crisis which, in age, challenges them to rise; a phoenix from the fire rather than swirl in the heavenly chiaroscuro light of seventeenth century Holland, angels in ashes.
Advertisement