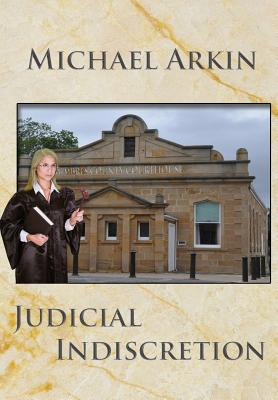 Judicial Indiscretion (Paperback)
Jb Stillwater Publishing Company, 9781937240639, 328pp.
Publication Date: December 14, 2015
* Individual store prices may vary.
Description
The Santa Fe Trail sets the scene for drug running, money laundering, treachery, murder, and challenges to character, as Judicial Indiscretion plays out in the cactus-studded New Mexican Rio Grande Valley landscape.
A highly respected judge is murdered in Mimbres County, New Mexico and local attorney David Madrid is arrested for the crime. San Diego Times investigative reporter Linda Lawson prevails upon long time friend Matt Lucas to assist in the defense of David, her brother.
In this second of the Matt Lucas series, take the ride of your life through the underworld of crime, deception, and injustice.