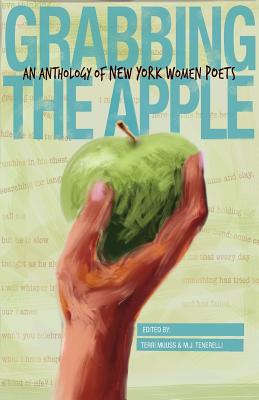 Grabbing the Apple (Paperback)
Jb Stillwater Publishing Company, 9781937240707, 116pp.
Publication Date: April 23, 2016
* Individual store prices may vary.
Description
The story of Eve has been, more often than not, interpreted by men. Eve has been presented as impulsive, disobedient and ignorant. But what if Eve were the real hero and mother of us all? Where would we be had she never looked for knowledge, asked the important questions, challenged the powers that be? In this beautiful collection of over 40 New York women poets, the strength, vitality and unique voices of women emerge to answer some of these questions. Energy, savvy, wisdom and power emanate from these poems, both individually and as a collection. The women whose work has been anthologized in this collection are as bold as New York, as brave as Eve. Not content to have their stories told for them, these poets grab the apple with both hands and tell it themselves. Grabbing the Apple is a powerful an amazing resource for any reader or student who wants to explore an in-depth selection of work from some of New York's finest and strongest women poets.