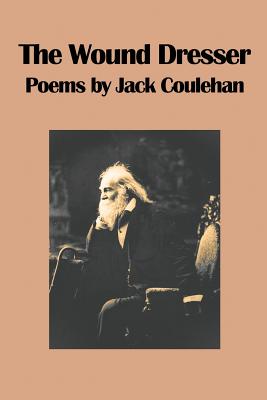 The Wound Dresser (Paperback)
Jb Stillwater Publishing Company, 9781937240738, 128pp.
Publication Date: June 6, 2016
* Individual store prices may vary.
Description
"The Wound Dresser," Jack Coulehan's sixth collection of poems, explores the mysterious tension between tenderness and steadiness in medical practice. Surprised at his own conflicted feelings about his role as a physician, Coulehan seeks to emulate the tender care shown by Walt Whitman as he comforted wounded Civil War soldiers . In so doing, he discovers the healing power of human contact and engagement. With directness, passion, and often humor, these poems evoke an ethic of compassionate solidarity - between patient and doctor, person and family, the individual and the human community. Robert Pinsky, Poet Laureate of the United States from 1997 to 2000, selected "The Wound Dresser" as a finalist for the 2016 Dorset Poetry Prize.