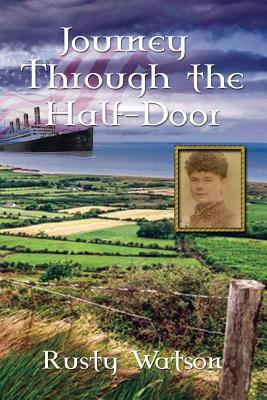 Journey Through the Half-Door (Paperback)
Casa de Snapdragon Publishing Company, 9781937240752, 260pp.
Publication Date: November 9, 2016
* Individual store prices may vary.
Description
"Journey Through the Half-Door" is a love story that propels you from the warm experience of cherished love of family and young love to weaving new friendships in a strange new world. It is a chronicle of the emigrants' love of their homeland but respect for their adopted land. The story is the releasing of a lost love as well as the mending qualities of new found love. It is the tale of devastating and unimaginable losses that have painstakingly woven strength of character into the resilient fabric of the main characters' existence. It is the story of my Great-grandmother's life, a courageous and proud "Irish Bridget."