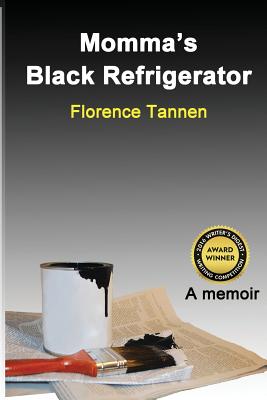 Momma's Black Refrigerator (Paperback)
Casa de Snapdragon Publishing Company, 9781937240851, 162pp.
Publication Date: August 3, 2017
* Individual store prices may vary.
Description
"Momma's Black Refrigerator," tells the story of how, when Flori was nine years old, her mother got "lost behind her eyes" and taken away to a mental hospital. No one explained or even talked about such things in Brooklyn in 1944.
It was a difficult time for the whole family, but especially for a sensitive and inquisitive little girl who feared that she would end up just like her mother.
This book shares her journey, from fear and pain, to love and acceptance and will touch all who are concerned about living with a parent who suffers with mental illness.