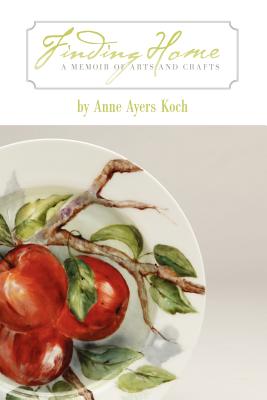 Finding Home (Paperback)
A Memoir of Arts and Crafts
Luminare Press, 9781937303051, 144pp.
Publication Date: August 1, 2012
* Individual store prices may vary.
Description
Finding Home speaks to everyone who appreciates arts and crafts and the role they play making a home. In a series of twenty-six brief essays the author reflects on a range of topics-from rug hooking and macrame to tole painting, letter writing, calligraphy, card making, and porcelain painting. The book is a tribute to the ability of modest excursions into popular crafts to make a difference-by making us aware of the beauty and lessons found as we create in multiple mediums. Lessons not only for the projects we undertake, but for living.