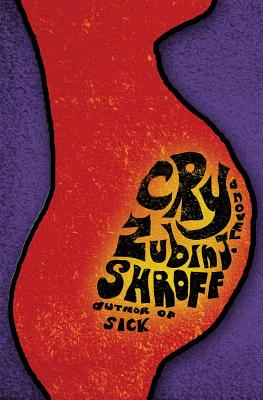 Cry (Paperback)
Four Circle Press, 9781937308230, 210pp.
Publication Date: May 7, 2014
Description
Narrated by her yet-to-be-born child, this is the story of a pregnant woman destined for a life of violence.It is also the story of our nameless, genderless narrator, a personality who reminisces about its past lives before focusing in on the present task of guiding its future mother through her own development into a serial killer.A dark, metaphysical drama, "Cry" is guaranteed to make those who read all the way through a bit . . . uncomfortable.
Advertisement