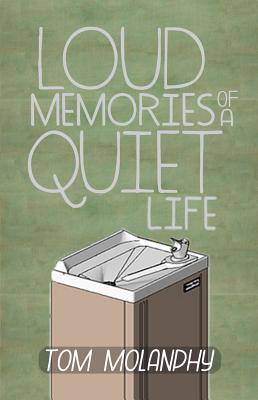 Loud Memories of a Quiet Life (Paperback)
Outpost19, 9781937402273, 206pp.
Publication Date: May 31, 2012
Description
Literary Nonfiction. Memoir. Quiet people are just like you and me. Except they hear more, they experience more, and they get into more trouble.... They also know what a profound force quiet can be. As a young boy, Tom stands quietly before nuns and soccer coaches, and in high school, as a lifeguard, he dutifully, quietly, keeps troubled families afloat. At summer camp surrounded by scores of rabid cheerleaders, he encounters a disturbing lack of quiet, and in college, after Mardi Gras, he wakes up, ever so quietly, to a fuzzy lost world. In Belize, he quietly watches science battle faith, and in Spokane, he witnesses how un-quiet life can be. In Montana, reading Keats gets him through tuberculosis, and in California, where he loses a brother, he returns to a place that stands far beyond speech.
Book Videos
Advertisement