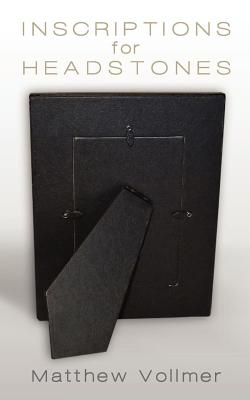 Inscriptions for Headstones (Paperback)
Outpost19, 9781937402372, 164pp.
Publication Date: October 1, 2012
* Individual store prices may vary.
Description
Literary Nonfiction. Thirty short essays, crafted as epitaphs, each one unfolding in a single sentence. "In these terrifically clever essays, composed of memories, anxieties, pop-cultural artifacts, and genuine moments of profundity, comedy, and pathos, Matthew Vollmer proves himself a master of the long sentence and a crack reporter of received forms. INSCRIPTIONS FOR HEADSTONES employs death, ingeniously, as a vessel for exuberant life the world it presents is rich and real; familiar, yet always surprising." J. Robert Lennon.