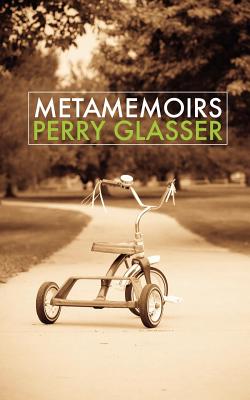 Metamemoirs (Paperback)
Outpost19, 9781937402457, 304pp.
Publication Date: October 1, 2012
* Individual store prices may vary.
Description
Literary Nonfiction. Memoir. Perry Glasser riffs on the soundtrack of his generation from Jefferson Airplane to Bonnie Raitt to Patsy Cline to look back on his life as a lover, husband, father and teacher.

"A literary version of a great rock album a set of great tunes in different keys and rhythms crafted and chosen to make some kind of sense. It's also the story of our generation, and how we got to where we are by doing the best we could with what we knew at the time. And for all the art and intellect, what makes it go is simplicity and honesty. Just...truth. And it deserves to go platinum." David Bradley.