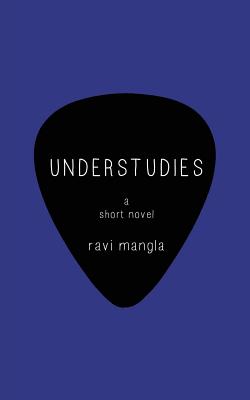 Understudies (Short-Ish (Paperback)
Novellas + Essays)
Outpost19, 9781937402587, 152pp.
Publication Date: November 15, 2013
* Individual store prices may vary.
Description
A high school teacher begins to question the course of his life after a famous young actress moves into town. In the starlet's shadow, his girlfriend, his mother, his neighbor, and his students take on strange new dimensions. Told in a series of snapshots, UNDERSTUDIES presents a sharp, funny, and heartbreaking study of beauty, celebrity, and everyday needs.
About the Author
Ravi Mangla lives in Fairport, NY. His work has appeared in Mid-American Review, American Short Fiction, Tin House Online, The Rumpus, Mental Floss, The Oyster Review and McSweeney's Internet Tendency, among other publications. He keeps a website at ravimangla.com.