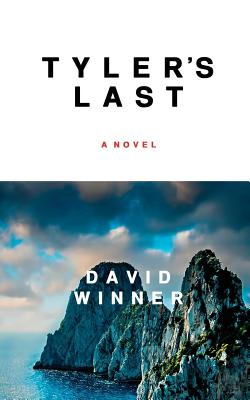 Tyler's Last (Paperback)
Outpost19, 9781937402785, 276pp.
Publication Date: October 1, 2015
* Individual store prices may vary.
Description
An aging criminal reminiscent of Patricia Highsmith's The Talented Mr. Ripley receives threatening phone calls from a man who claims to be Cal Thornton, the young heir he thought he'd killed decades before on the island of Stromboli. Meanwhile, a dying thriller writer based on the famous lesbian author, fights off an old girlfriend's smothering advances while stalking a young female performance artist, who was also once her lover, in a haze of violent obsession. TYLER'S LAST is an homage to Highsmith, the last years of her life, her work's obsessions and the twisting mythology that has tied them together. It is also the name of the novel she's racing to finish, a final goodbye to her down-and-out protagonist, and the Doppelgangers that stalk him. Both stories come together in Normandy and in Senegal in search of redemption for characters who have good reason to expect nothing close. "Fans of Patricia Highsmith will be enthralled by David Winner's perverse homage to the author and her milieu. This novel casts a narcotic spell, leaving one savaged as well as tremendously impressed." - Elizabeth McKenzie.