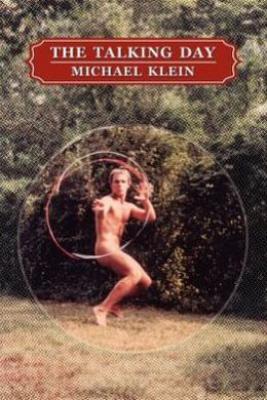 The Talking Day (Paperback)
Sibling Rivalry Press, 9781937420277, 70pp.
Publication Date: January 15, 2013
* Individual store prices may vary.
Description
Poetry. LGBT Studies. Fire Island, Bette Davis, reincarnation, the movies, Henry James, the Russian baths, being lonely in public, following strangers, washing a corpse, the FDR Drive and the racetrack all figure predominantly in Michael Klein's THE TALKING DAY a talking book of poems that speak to the terrible beauty of the world we live in and the world we live without. "I'm dumb about the world. To me, it always looks haunted" is the first line of the first poem in this book and by the end, that haunting has turned fear into grace.

"This is a book of such modesty and greatness. Michael writes about the most private situation and warmly includes all its angles, and losses, boondoggles and altars. His subject is this: how I am inside my life. There's something notebook-y here too which is how the book is elegant. The flow is approximate. Anything can happen 'in' here because that's how it feels to be alive in an uncharted and open world." Eileen Myles.