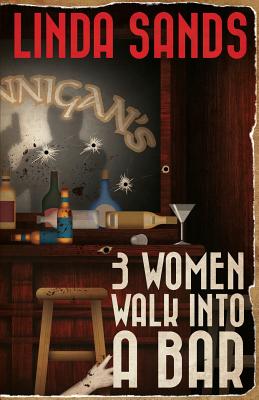 3 Women Walk Into a Bar (Paperback)
Down & Out Books, 9781937495978, 292pp.
Publication Date: June 23, 2015
* Individual store prices may vary.
Description
Three beautiful women are murdered in an Irish pub in Syracuse. The cops think it's an open and shut case, pointing the finger at bar owner James John Smith. But when the police fail to find Smith or any trail to his past, the mother of one of the victims hires former karaoke star and stripper Bill "Free Willy" Tedesco to investigate. The deeper Tedesco digs, the more secrets of the dead and living surface, and the question of who pulled the trigger becomes more important than why.