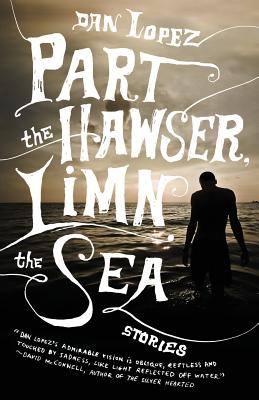 Part the Hawser, Limn the Sea (Paperback)
Chelsea Station Editions, 9781937627164, 60pp.
Publication Date: March 18, 2014
* Individual store prices may vary.
Description
Five fascinating tales linked by the sea. An aging architect must decide to give up his grief, even if it means losing the vestiges of a lover's memory. An object of erotic fixation galvanizes men against the isolation of exile on a cruise liner. As he watches the disintegration of his picket-fence fantasy, an ex-soldier looks to the sea for absolution. By turns urban and remote, the emotional landscapes navigated in this stunning debut collection offer a bold new meditation on love, loss, and isolation in our precarious present, and make visceral for us the duality of risk and salvation that attend our most passionate attachments.