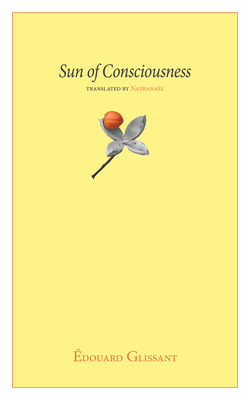 Sun of Consciousness
Paperback

* Individual store prices may vary.
Description
Soleil de la Conscience (Sun of Consciousness) was Martinican philosopher douard Glissant's first published work, and opened the Po tique (Poetics) strain of his oeuvre. This book-length essay, which is characterized by its exploratory, intimate character, announces Glissants concerns with cr olisation (creolization), mondialit (worldliness, as against globalization), or opacit (opacity) and inscribes in this work a refusal of colonialism and of inverted exoticism. The sense of estrangement experienced by the author who arrives as a "foreigner" in a country to which he is bound by "the first page of his passport" is the author's principal preoccupation. By positioning himself as both different and same, Glissant opens a space for the writing of a(nother) history: that of the Caribbean.
Nightboat Books, 9781937658953, 112pp.
Publication Date: February 25, 2020