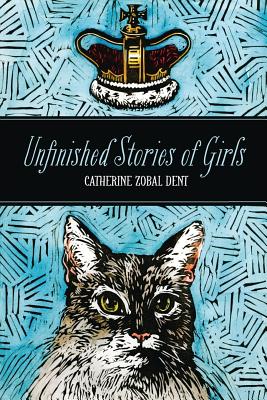 Unfinished Stories of Girls (Paperback)
Fomite, 9781937677626, 248pp.
Publication Date: January 12, 2014
* Individual store prices may vary.
Description
The sixteen tales in Unfinished Stories of Girls are framed by the quiet yet violent towns, fields, and riverbeds of Maryland's Eastern Shore. The reader is invited inside the lives of people who are trying to figure out the gleaming, marshy world. A girl in the tiny town of Cordova believes she is receiving holy instructions to save men through sex. An Oxford housekeeper serves time in prison for forging employers' signatures. A jewelry clerk and an undercover cop from Cambridge live in a doomed TV marriage. The tidewater community stews in its guilt over a hit-and-run accident that leaves a child dead. In this extraordinarily powerful debut collection, each character's deep love of the region shines. But the landscape continually shifts around them: giving so much, and taking so much away.