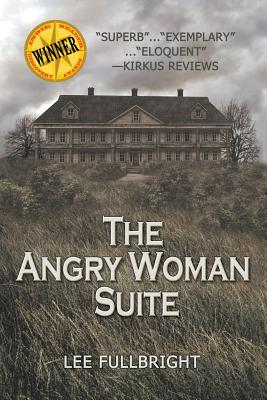 The Angry Woman Suite (Paperback)
Two Sisters & Company, an Imprint of Telemach, 9781937698539, 382pp.
Publication Date: March 10, 2012
* Individual store prices may vary.
Description
The Angry Woman Suite, a literary mystery about a celebrity double murder in Pennsylvania in the early 1900s and how those killings rippled though three generations of one family, won the Best Mystery category at the 19th annual San Diego Book Awards. Judges also awarded it the Geisel Award, the top prize, as -best of the best- by a San Diego author. It is also a Discovery Award winner.