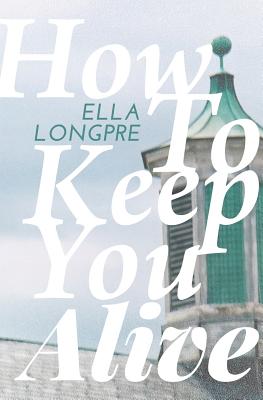 How to Keep You Alive (Paperback)
Civil Coping Mechanisms, 9781937865900, 120pp.
Publication Date: September 18, 2017
* Individual store prices may vary.
Description
"Time poured off into a glass. The juice poured and I wrote it down, to be wild but seen as ordered."
How does one stay alive? This book asks the impossible question of how one maintains a separation between past and present, memory from self, and inheritance from present body. As objects and gestures from various chronologies collapse and conflate, as in dreams, one might then ask, what do our dreams tell us about our lives? Blurring the boundaries of fiction and nonfiction in a way that mirrors the attempt to capture what it is like to survive and to persist, How to Keep You Alive absorbs and sees the world through a lens of violence and trauma while struggling to maintain a present life in a body that continues to resist, to touch, to create rituals, to see, and to render the unseeable visually brilliant so the unsayable becomes a prayer. This book is that prayer.