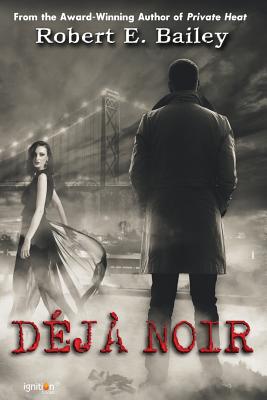 Déjà Noir
A Detroit Mystery
Paperback

* Individual store prices may vary.
Description
From the award-winning author of the Art Hardin series--Private Heat, Dying Embers, and Dead Bang--comes a compelling new mystery, D j Noir.
Ray Kerze hasn't been having the best time of it. His closest friends are the guys in line with him at the liquor store before breakfast. He lives in his office in the decaying heart of Detroit, and that's only because the building is so far gone, no one shows up to collect rent. An ex-cop turned private investigator, he's not so much investigating as drowning himself in whiskey and helping out other struggling denizens of downtown in his sober moments.
His life becomes a bit more interesting--and, some might say, worth living--when a young woman shows up at his office and asks him to kill her. . . .
She's a paying customer with nearly twelve dollars in cash, so first "breakfast," and then he can figure out why the young woman wants him to do her in.
It's a novel of murder, con jobs, and just a little bit of romance, full of twists and surprises that will have you wondering about a lot more than whodunit?
Ignition Books(r), 9781937868765, 252pp.
Publication Date: August 31, 2019