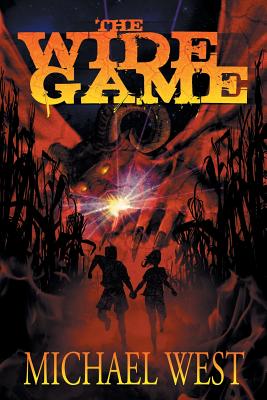 The Wide Game (Paperback)
Seventh Star Press, LLC, 9781937929183, 334pp.
Publication Date: July 10, 2013
* Individual store prices may vary.
Description
In The Wide Game, Paul Rice, on the advice of his wife, is making plans to attend his 10th year High School reunion. Returning to his boyhood home of Harmony, Indiana, he finds that he is still haunted by memories of that time-memories of Deidra, his first love, and memories of the Wide Game. It was ten years ago that Paul and his friends watched their day of fun become a race for their lives, a fight for their very souls. Now, as he meets the survivors of that day once more, Paul makes a chilling discovery: the incomprehensible forces that toyed with them have yet to finish playing their own game.